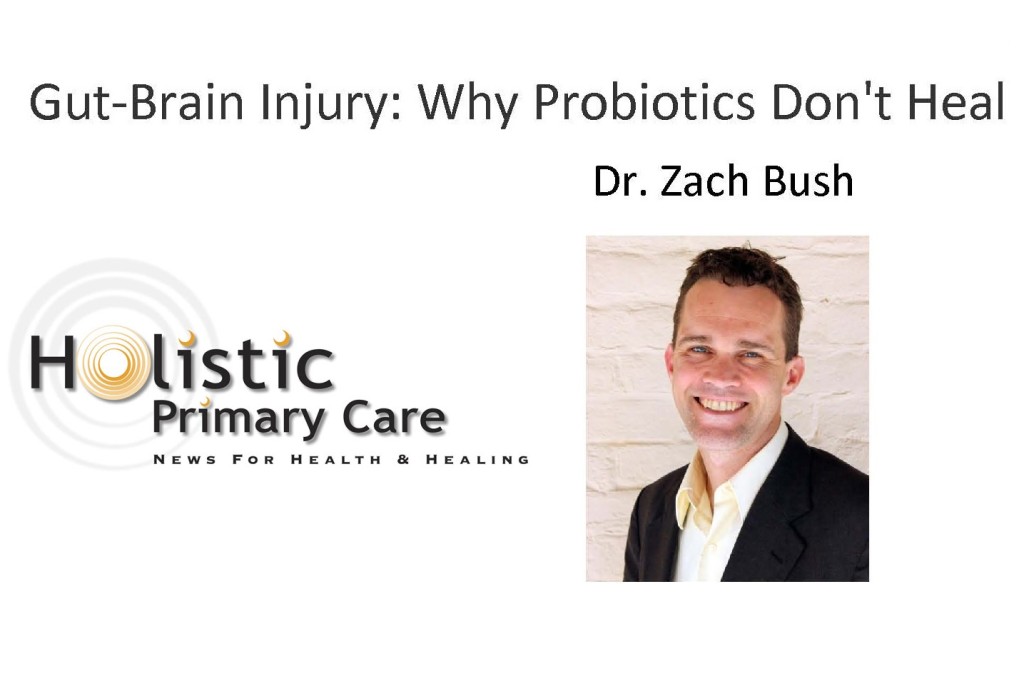 For those of you who missed the December 9th conference call with Erik Goldman interviewing Dr. Zach Bush, click here for to listen to the audio.
A special thanks to Erik Goldman and Holistic Primary Care (www.holisticprimarycare.net) for co-producing this webinar on gut brain injury and why probiotics don't heal.
For those interested in ordering, use promo code "PrimaryCare20″ to save 20% and Order Here. For practitioners, use "PrimaryCare40″ to save 40% on orders of two case orders (totaling $719 or more). A case is 12 x 32 oz bottles, 12 x 16 oz bottles or 24 x 8oz bottles. Codes are good through 12/23/15 (11:59 PST). After 12/23/15, inquiries on wholesale accounts can be emailed to cstelling@restore4life.com.