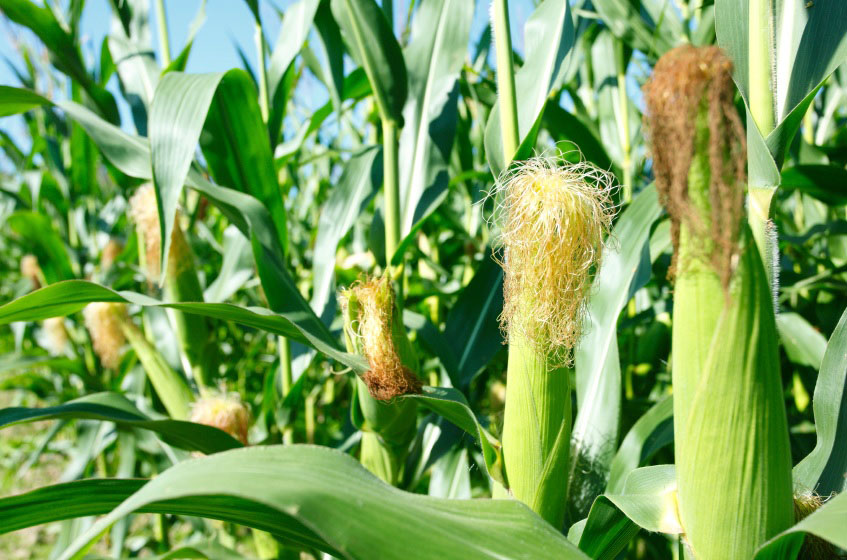 This article was recently pointed out to me. It highlights the Environmental Protection Agency's (EPA) increase in the acceptable allowance of glyphosate (RoundUp) residues on various crops, which went into effect on May 1, 2013.
Food Poisonous Today
This new EPA regulation doubles the acceptable glyphosate contamination levels in soybeans and raises acceptable levels 15 fold in sweet potatoes, and 25 times in carrots.
Glyphosate is a common herbicide used in both commercial agricultural purposes and residential purposes. Research by Stephanie Seneff at MIT links glyphosate's suppression of proper gut bacteria functioning to all modern diseases including gut disorders (e.g. irritable bowel), autoimmune diseases, obesity, diabetes, heart disease, depression, autism, infertility, cancer and Alzheimer's disease. Glyphosate also degrades the gut wall, and causes intestinal permeability (AKA leaky gut).
In fact, research by Restore4Life shows that glyphosate is 10 times more potent than gluten in its ability to degrade the tight junctions in the bowel wall and cause leak gut.
Thankfully, this bad news comes at a time where consumers have an option to help them recover and maintain their gut health. New Earth Dynamics has recently proven that the supplement RESTORE can repair the gut damage caused by glyphosate, and can block additional damage.
So with an increase in poison in your food, and an increase in crops that are becoming genetically modified, this turns out to be exceptionally good news.